Training in international trade and logistics
Training for SMEs and trade schools


Eintrade guides you step by step through all the processes of international sales. Try our simulation system: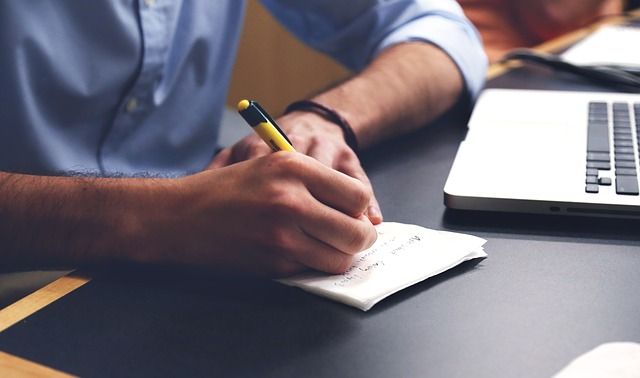 1. Enter the data of the operation

From negotiation to delivery, complete data needed for presenting an offer, manage the transport and issue the documents for your customer.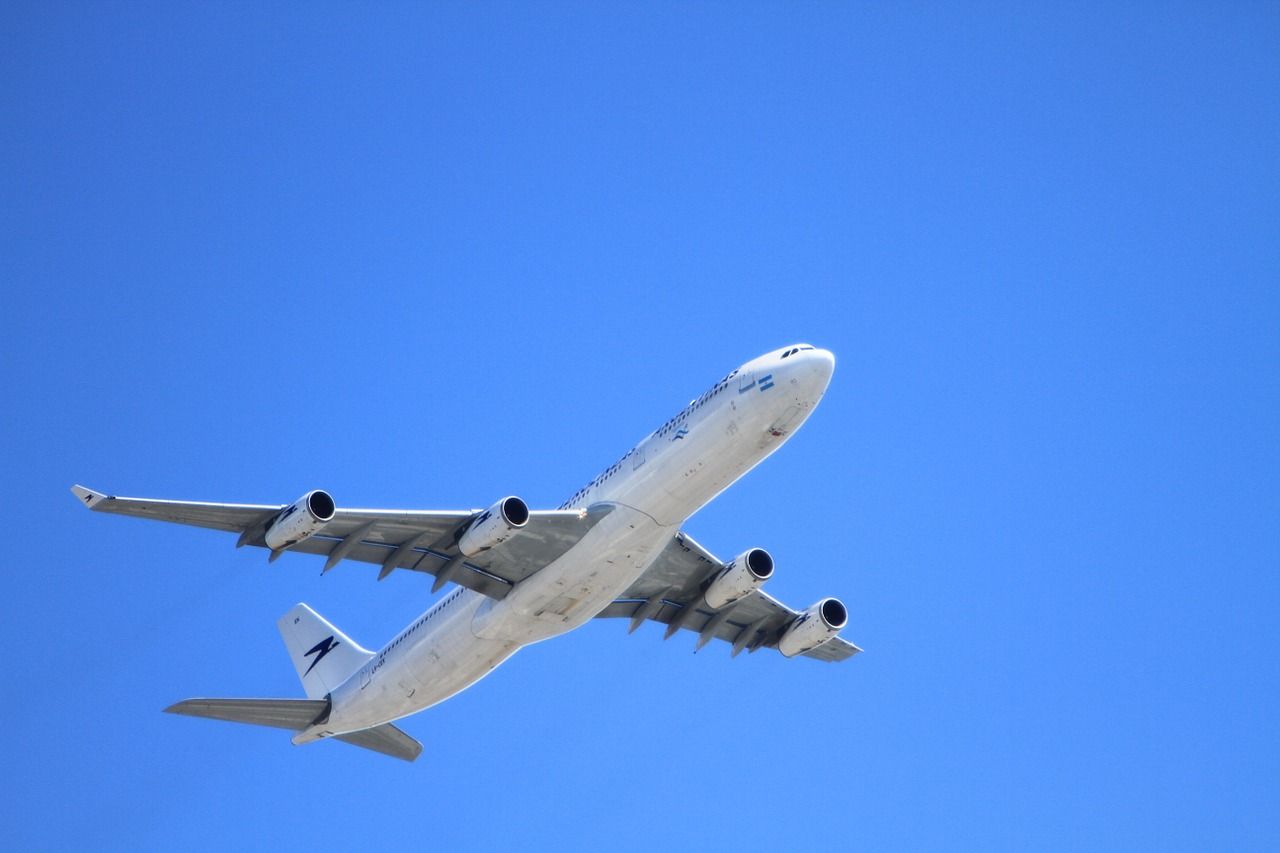 2. Follow the workflow and coordinate the shipment of materials

Follow the export workflow step by step and streamline the shipment of products.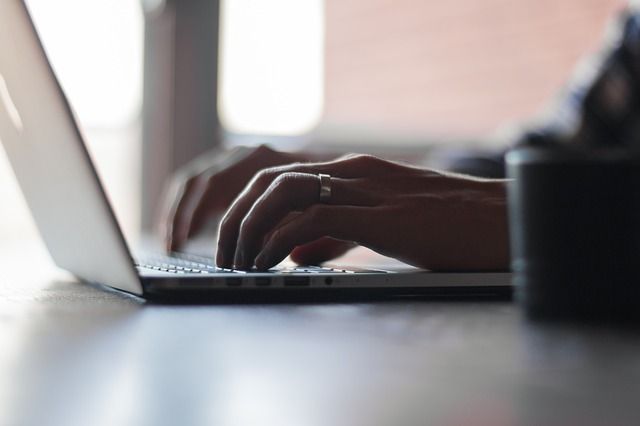 3. Issue the documentation and finish the process with your customer.
Issue the documents for the shipment, through the documents assistant.


How to try Eintrade: 3 simple steps




1 Sign up in Eintrade through our contact form .
2 You will receive an access to sign in the application.
3 You are ready to start working agile.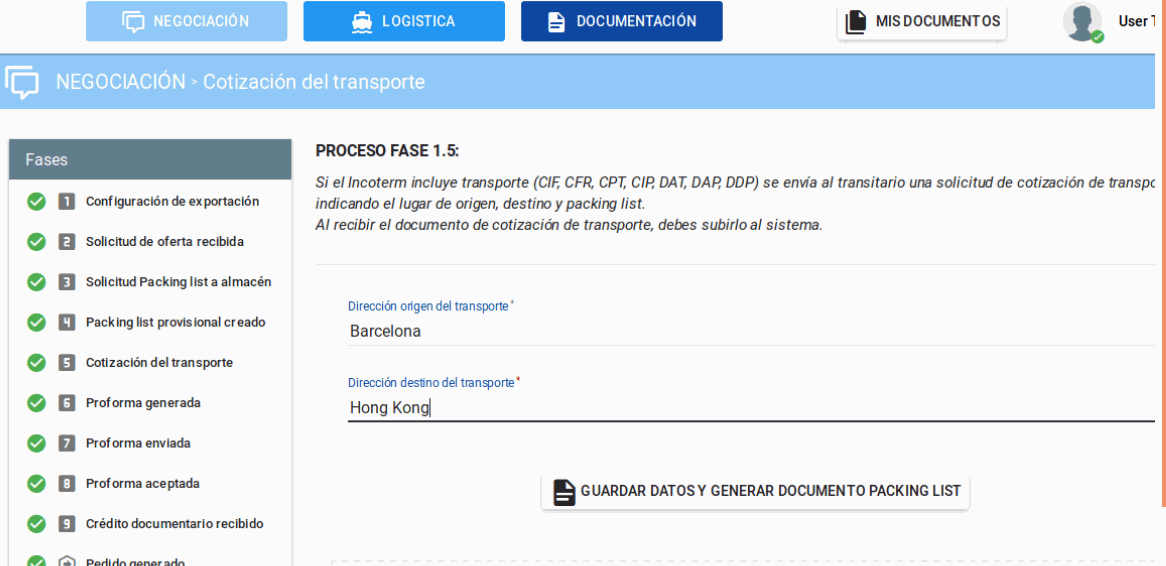 Information and documents always in order
Tutorial


Follow the different steps of exports

Automatic follow up and alerts

Order status, deliveries, shipments and documents

Exports files

Find information and documents with a few clicks

Documents generation
It generates automatically the commercial documents for shipments

Usability

Online aplication, accessible wherever you are
Software designed for the training of international trade and logistics

Application Eintrade helps to handle complexity in international trade.
Eintrade is a best of breed software design and developed for streamlining export processes in industrial and commercial SMEs. Our mission is to simplify export tasks for back and front office, standardizing and automatizing shipments, integrating actors involved.
NUESTRAS REFERENCIAS