LEAN Logistics in international trade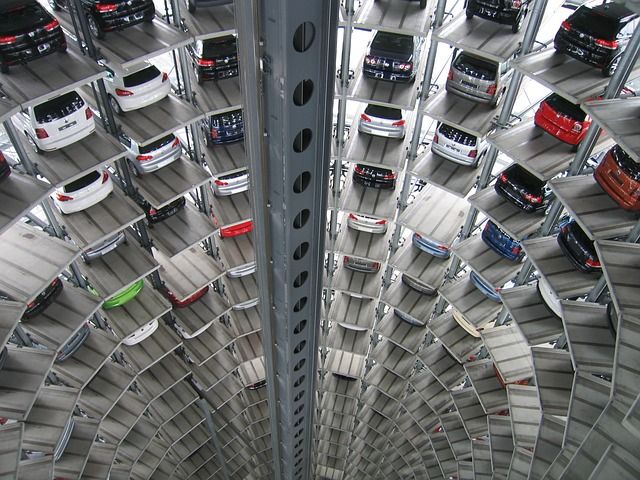 Continuous improvement processes
Lean Logistics is a methodology for improvement and optimization of logistics processes. It is inspired in the Lean Manufacturing method by Toyota.
It consists of transforming workflow of logistic activities, standardizing and optimizing permanently all the processes in order to minimize variability, integral and continuously, without limits through company departments or divisions.
Implementation of lean methodology in international logistics becomes relevant by its improvement in information systems, for the reduction of response time as well as a means to eliminate documentary errors and lack of coordination in the activities which result critical in the international operations. 
Benefits
Key benefits in lean logistics application are the productivity increase, error prevention, reaction and response time reduction, as well as a higher transparency in functions and processes. In conclusion, we can achieve an increase in quality.
Objectives of Lean Logistics
 1. To obtain an efficient logistic service without interruptions in order to improve customer satisfaction.
2. To increase  productivity of logistic professionals by creating an optimized working environment, designing a system of high value activities. The goal is that workers can be engaged with their tasks and thus favor the final customer satisfaction.
3. To improve the supply chain (the efficient and effective management of all the operations), which results in the company cost profitability
Basic concepts Lean Logistics
1. Identification and elimination of waste in all the jobs, which should be fully standardized in their content, development and coordination.
2. Uninterrupted logistics services: information, communication and material flows are designed so that no interruption or inefficencies occurs.

3. Focus in the customer: including only activities which provide added value to the customer, for which payment will be made eventually.
4. Just in time: service performance will be made in the needed quantity, in the right moment and place, as a condition for the flow process creation. Intelligent use of technology and people involved is a must.

5. Gemba:  Improvements should be coherent with the standarized methodology, and be performed  in the workplace where the problems are solved, this is, where the problems are generated (warehouses,  back office staff, logistics departaments, etc) at the lowest possible level of the company.
6. Visual management / standardization: manage through visual systems, like kanban, which  help to obtain clear and sufficient information to follow the flow process. Standard is the best known method to perform work. It provides maximum safety and efficiency, essential for continuous improvement.

Eintrade is committed to process standardization. Logistic, information and documentary flows in international companies can be predictable and improved by using our lean-based application.  
If you require more information about the benefits of standardizing the exports, please contact here.